sitem-insel School aims to promote researchers and train executives in the fields of translational medicine and biomedical entrepreneurship. Lecturers and supervisors of the school are representatives from research and development-oriented private companies, scientists from universities, clinicians, collaborators from regulatory agencies, and financial experts.
MAS / DAS / CAS in Translation and Entrepreneurship in Medicine
The Program
The study program is designed to train professionals in scientific and medical knowledge, and simultaneously in entrepreneurship skills to enable them to successfully coordinate the development and commercialization of biomedical products.
The program is approved by the University of Bern and participants may obtain the degrees of «Master of Advanced Studies» (MAS), «Diploma of Advanced Studies» (DAS) or «Certificate of Advanced Studies» (CAS).
Why Selecting Our Program? 
comprehensive training in scientific/medical as well as entrepreneurial skills

focus on medical devices and medicinal products

practice-oriented study program

modular structure with choice between CAS, DAS or MAS at the University of Bern

blended learning allowing large flexibility
Overview
Translational process
The process
Translational medicine is a new, process-oriented discipline that aims to translate new findings and products resulting from industrial development and basic research into clinical applications. It seeks to professionalize the essential interaction between basic science researchers, clinicians, regulatory bodies and investors.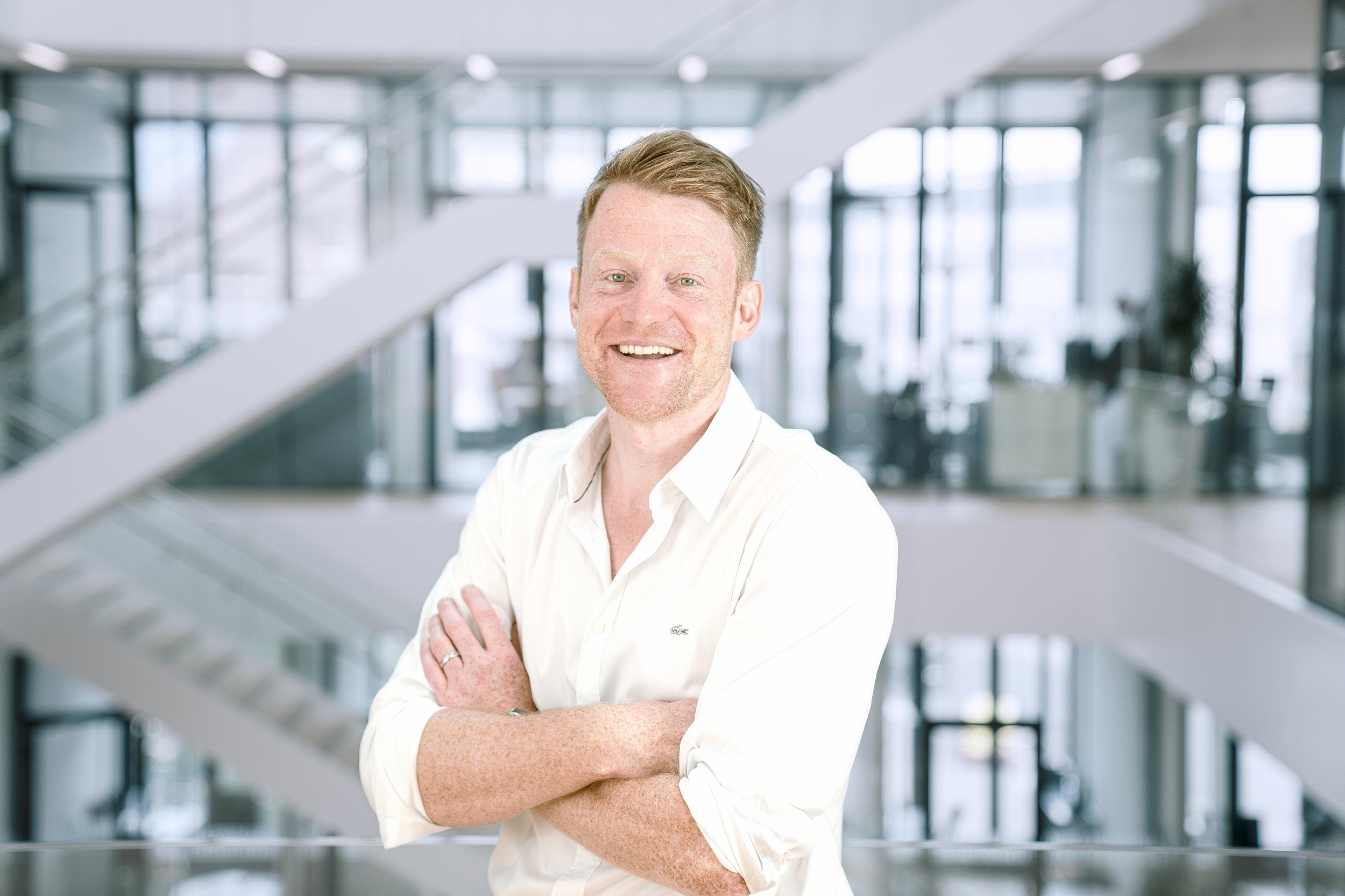 Translational Medicine addresses unmet medical needs. Therefore a global community of translational medicine professionals needs to be built and fostered for the tangible benefit of patients and society